Posters and imprints For kids
Hand-painted original designs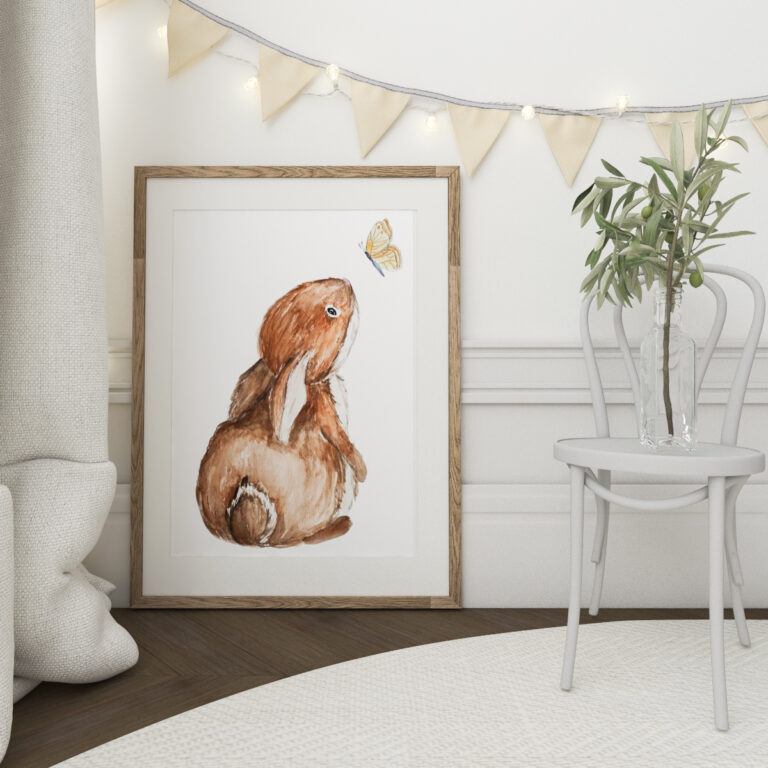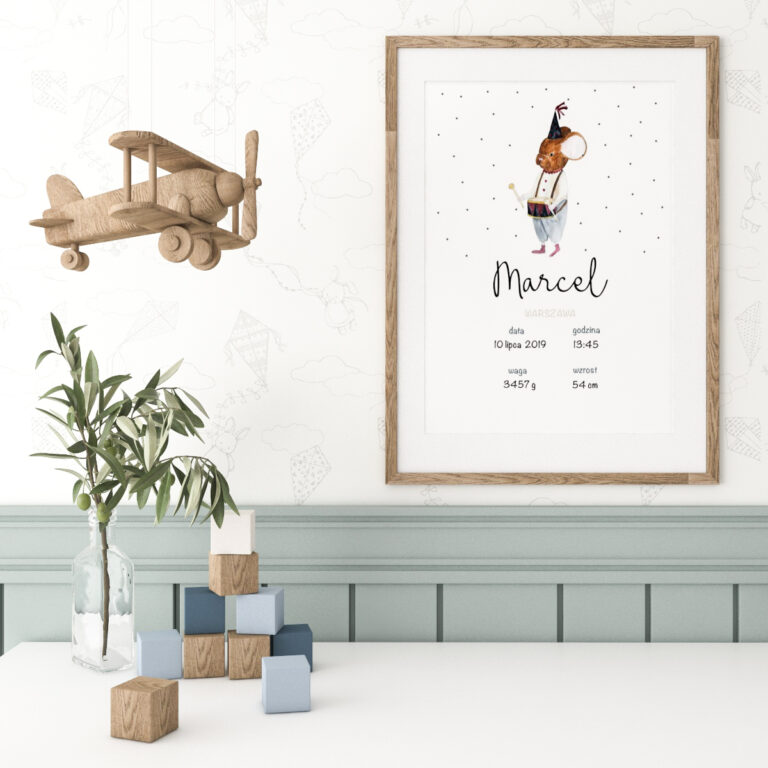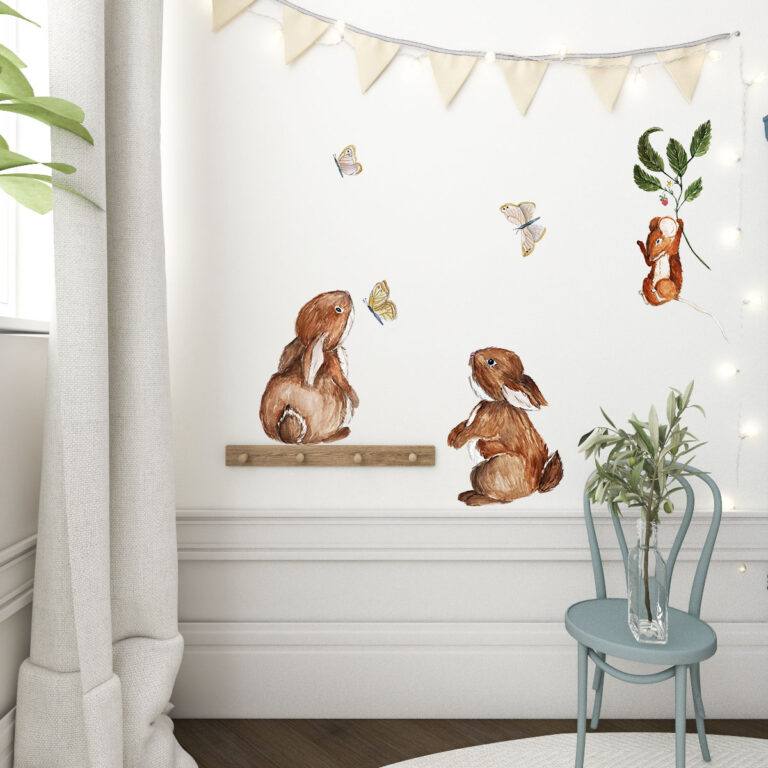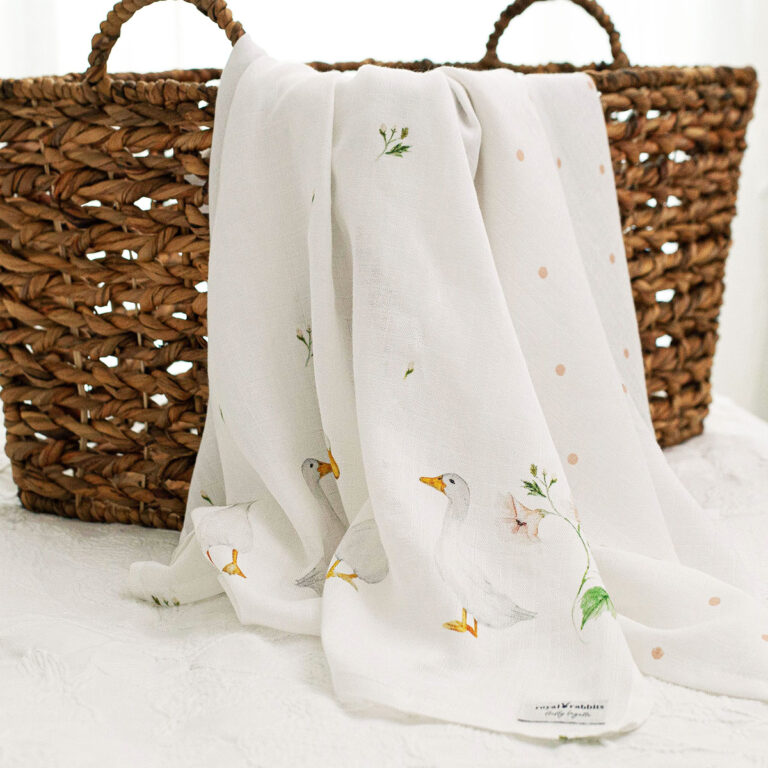 Decorations of the child's room are important
A child's room is not only about toys and basic furniture. Colorful decoration plays a very important role in the development of the youngest. With this in mind, we create unique products for children that will put your baby in a fairy-tale mood. They are distinguished by a unique original style. Colorful accessories, i.e. posters, imprints or wall stickers support the development of imagination and creativity in the child. Hand-painted fairy-tale patterns are created from scratch in our studio. Thinking about our youngest customers, we put emphasis on the highest quality of workmanship.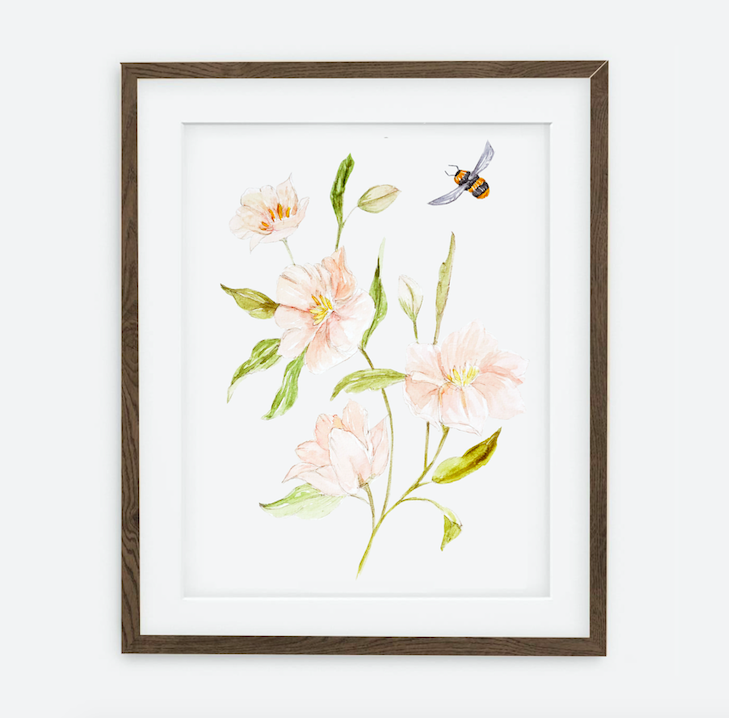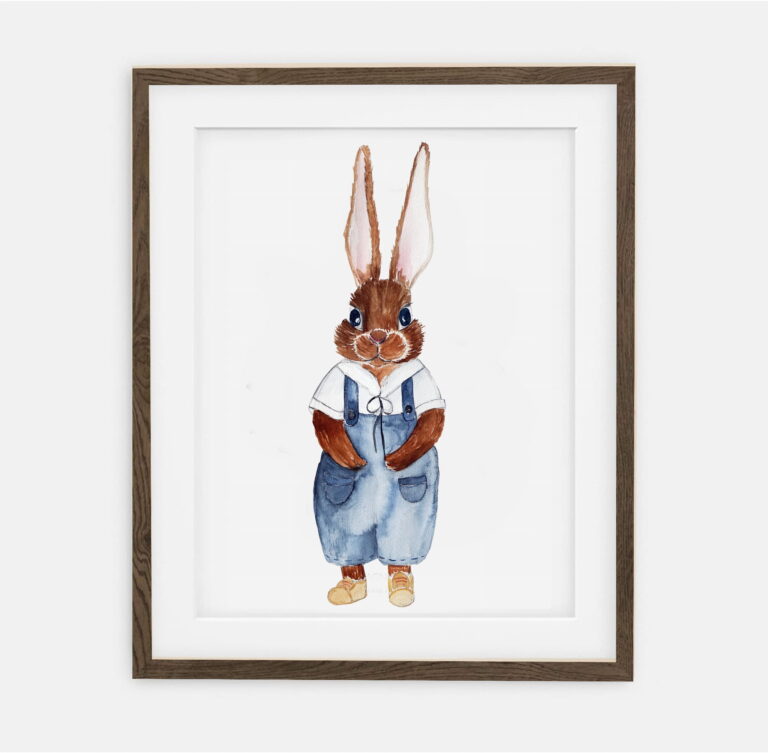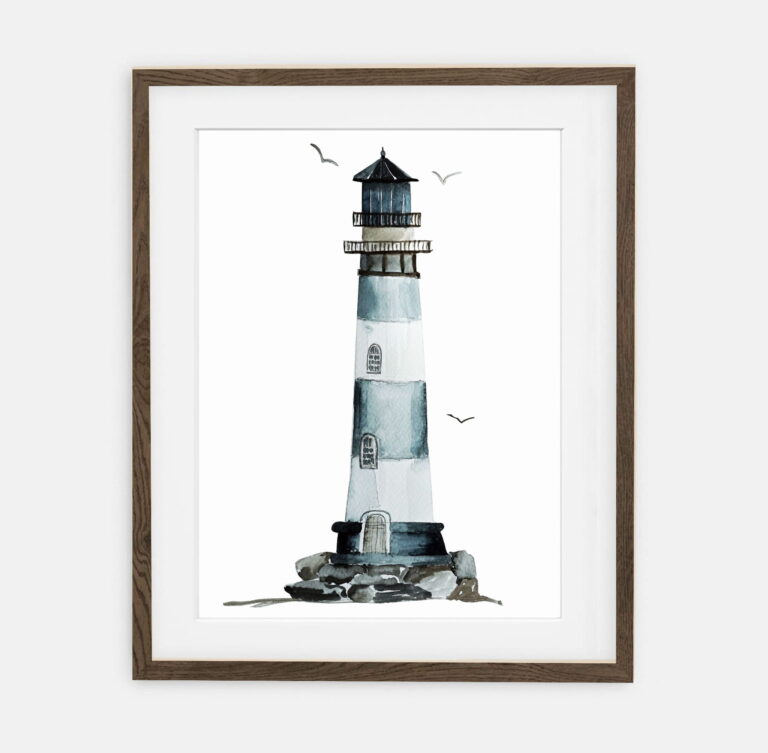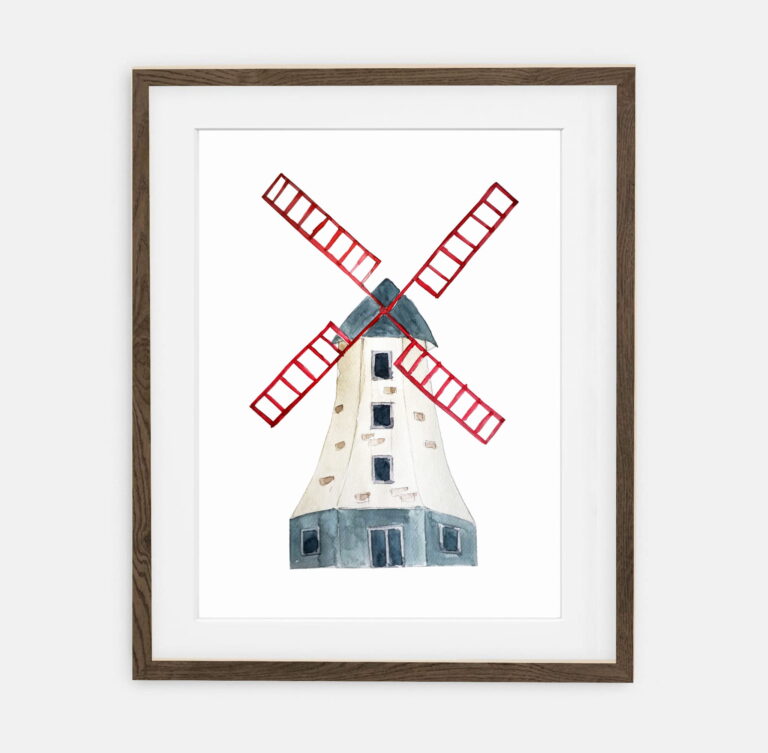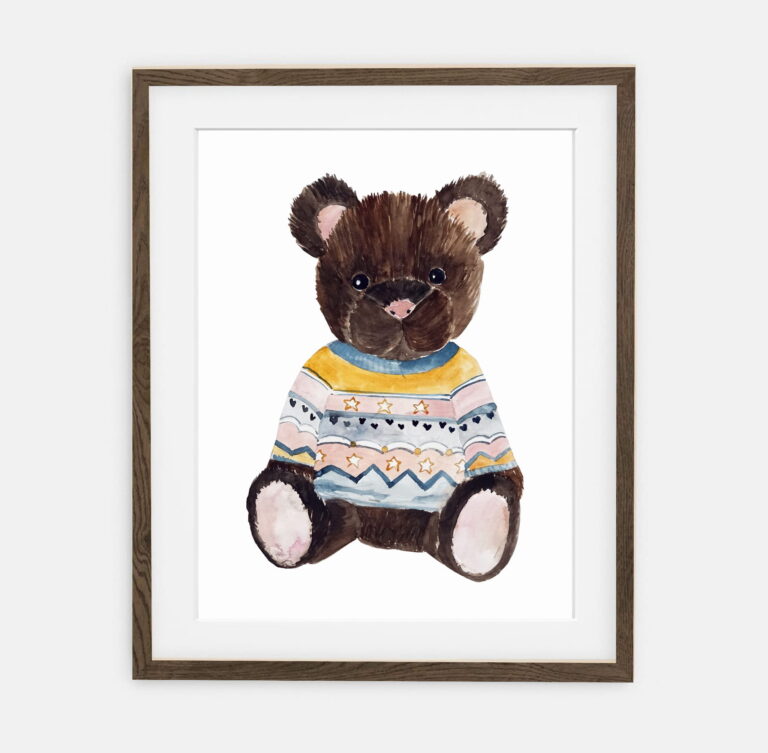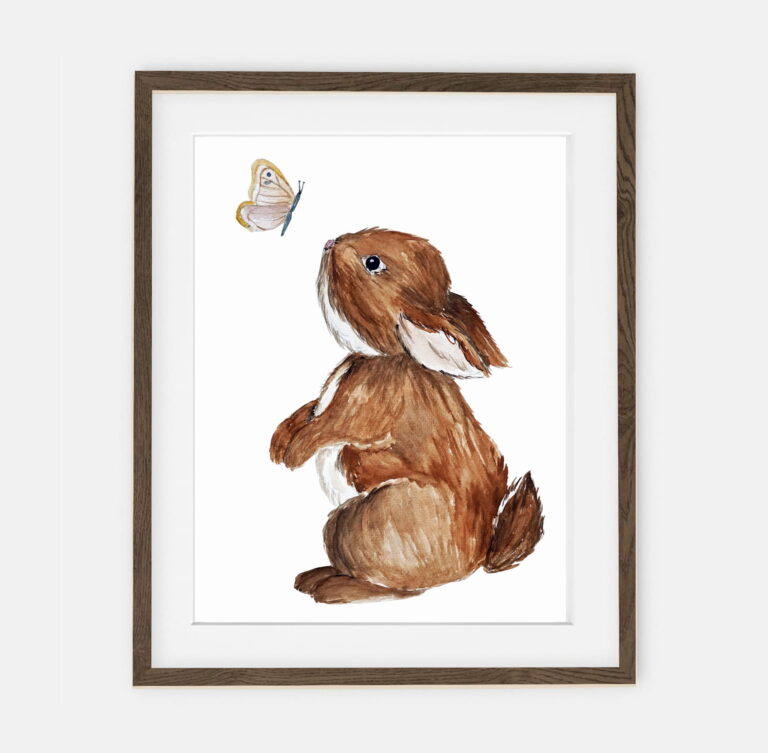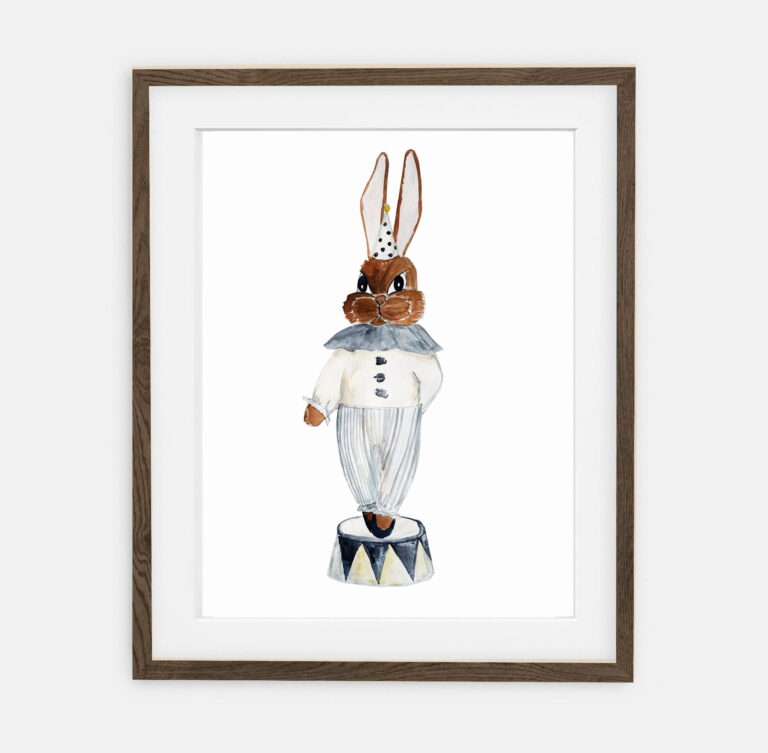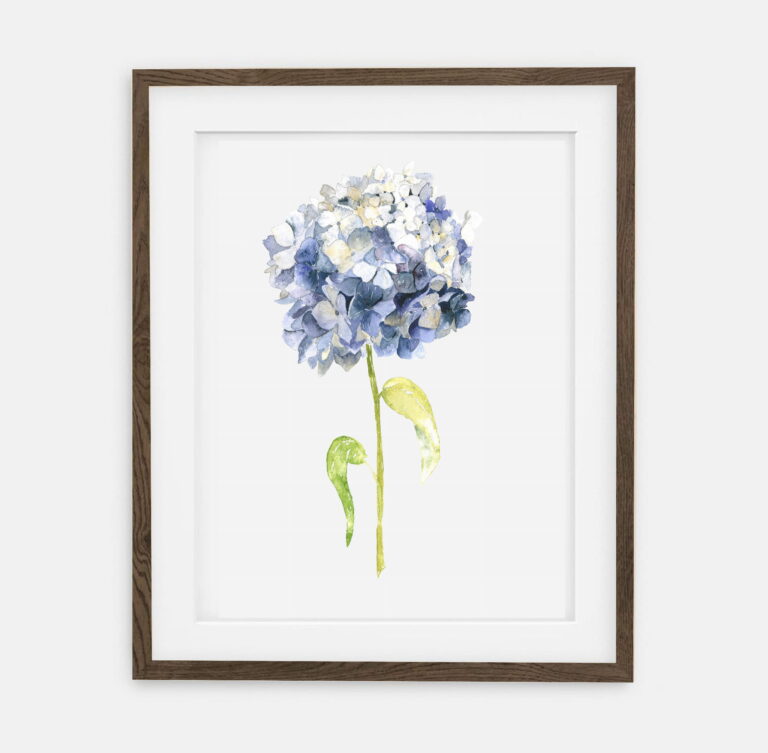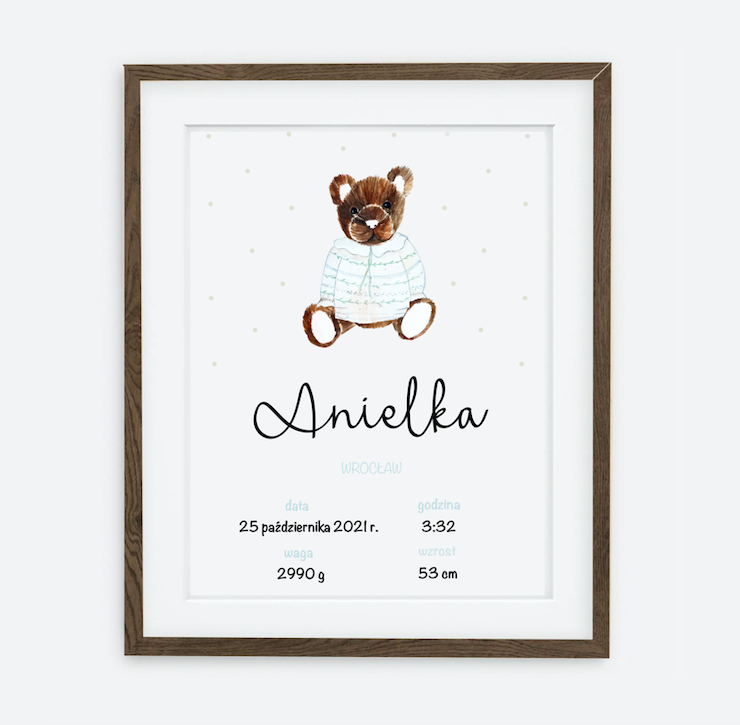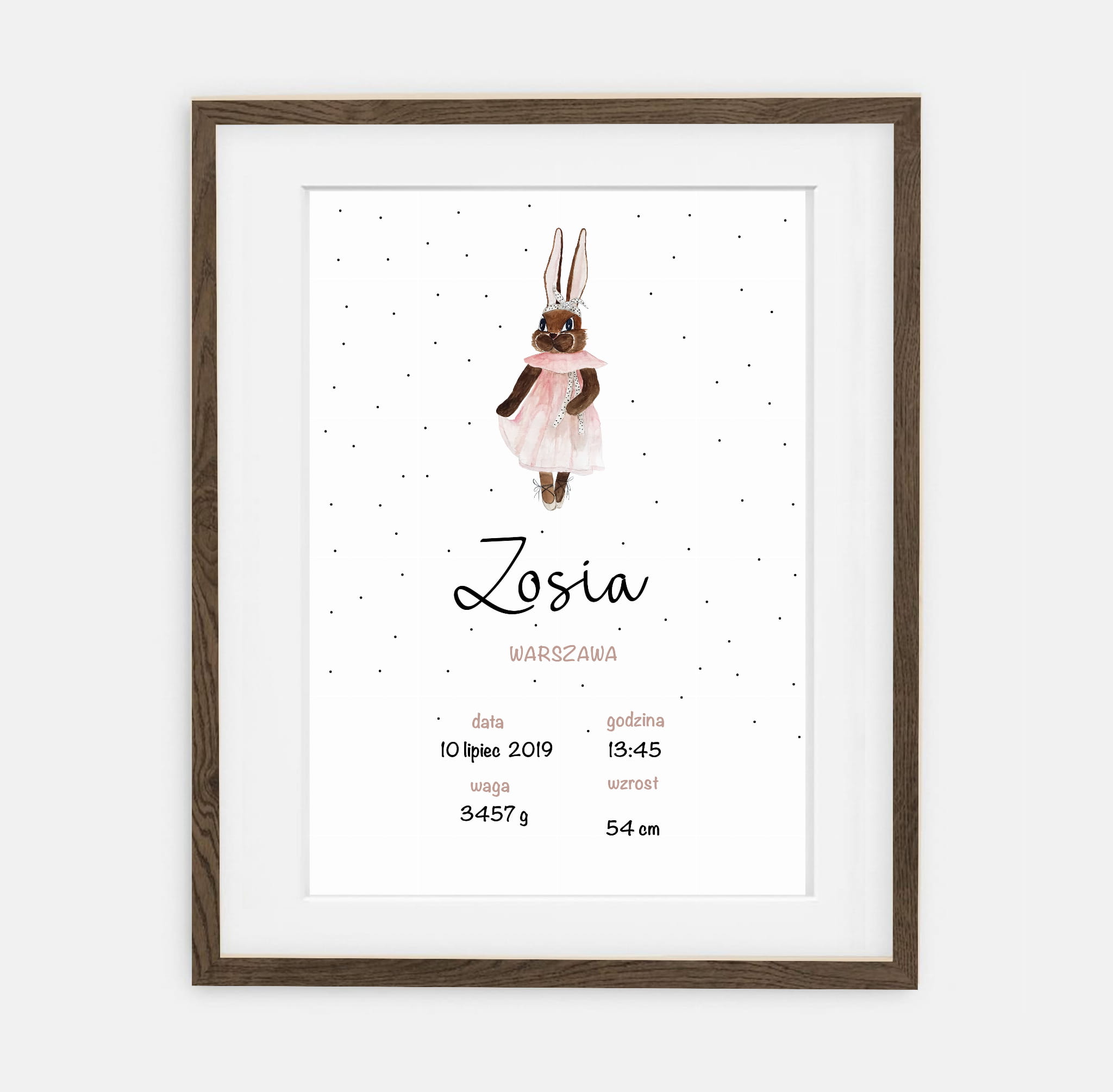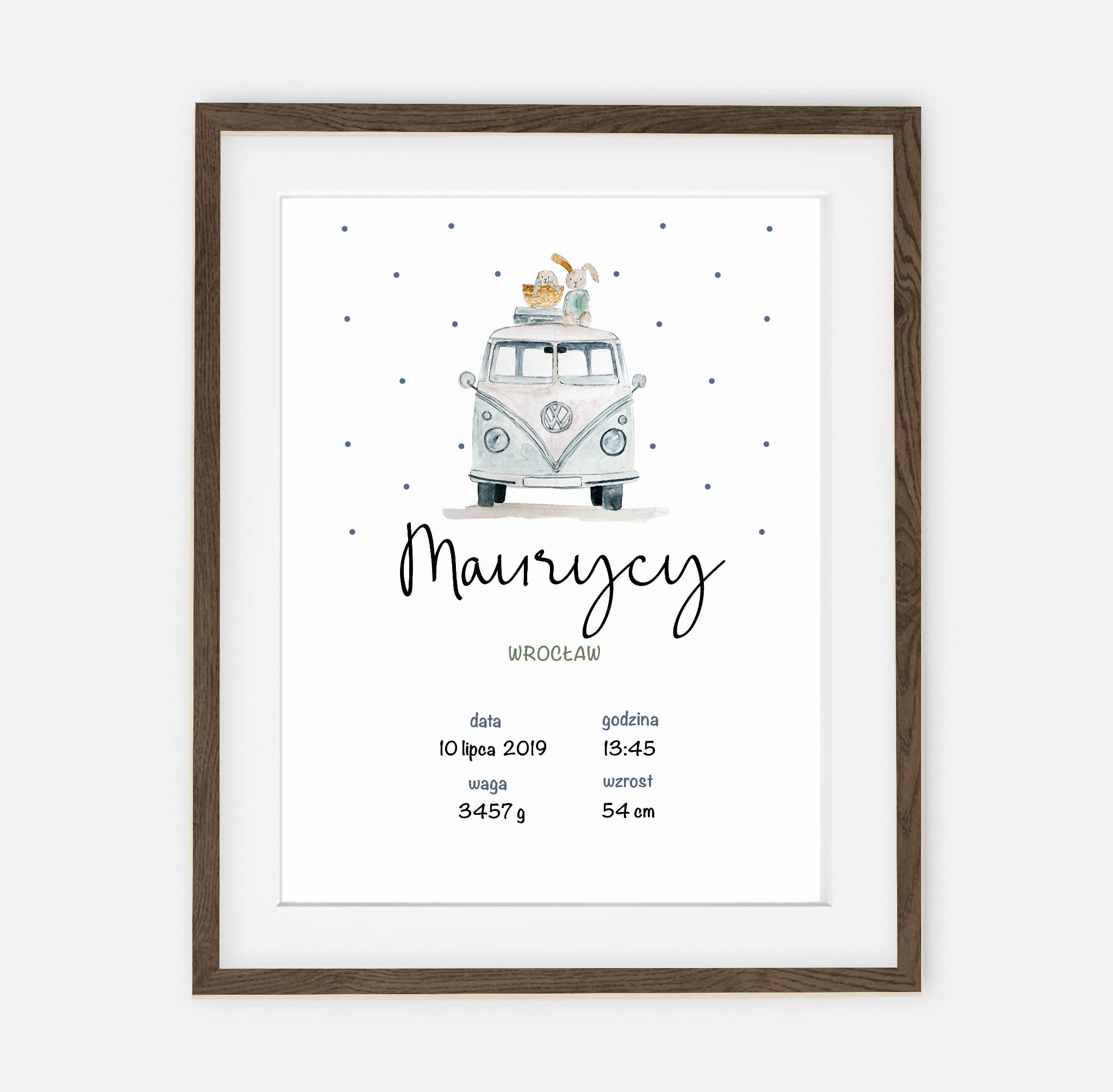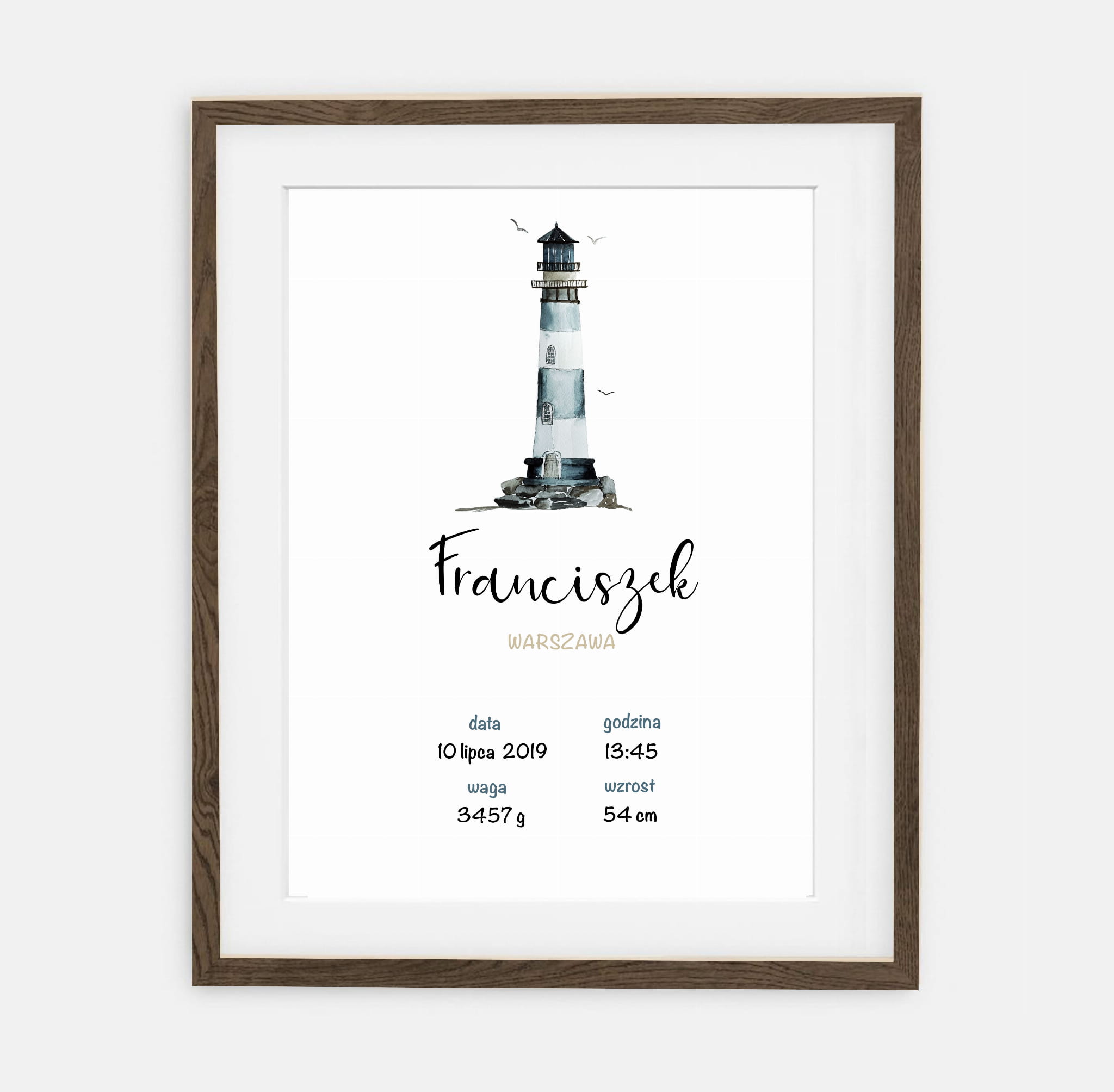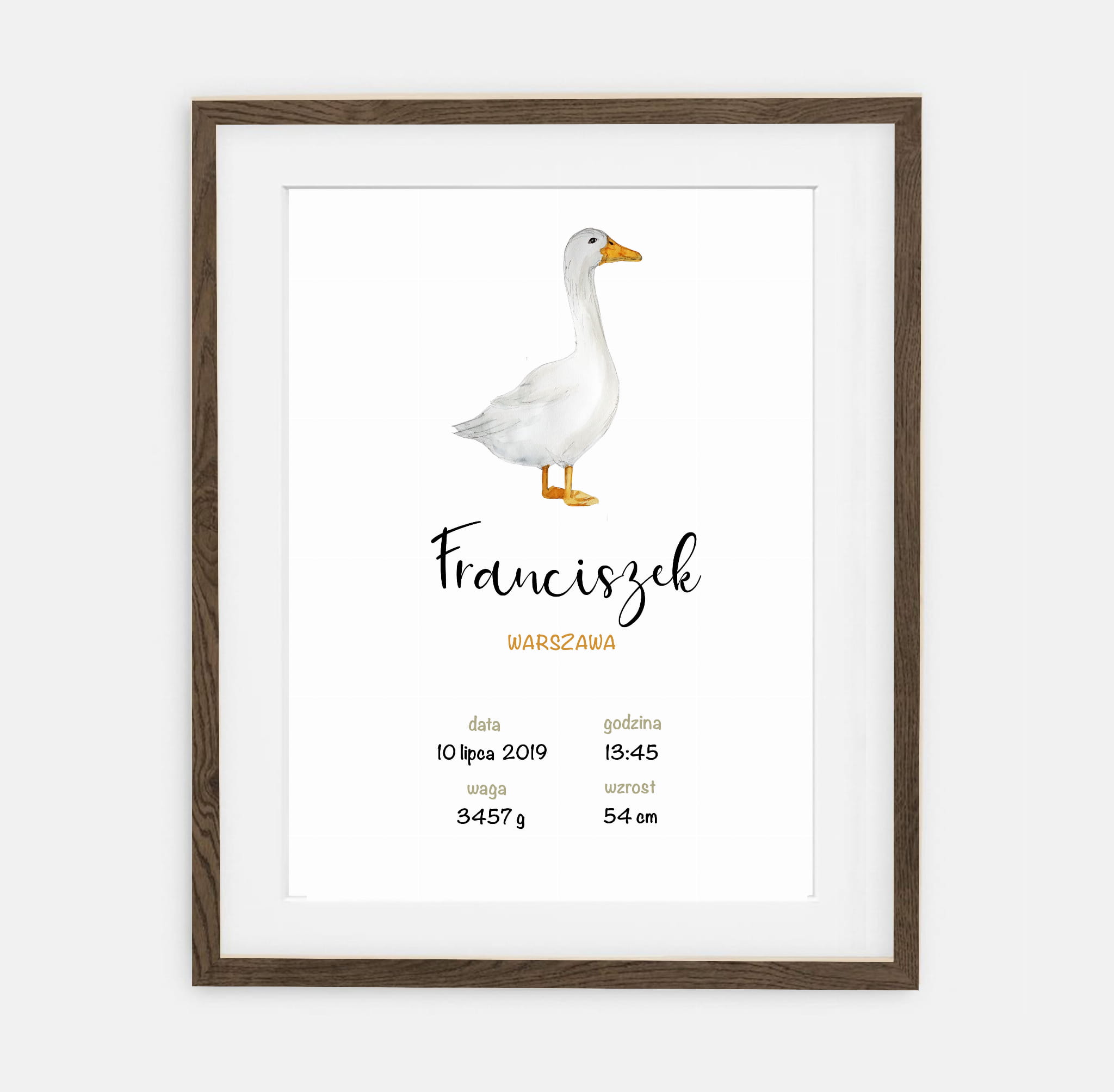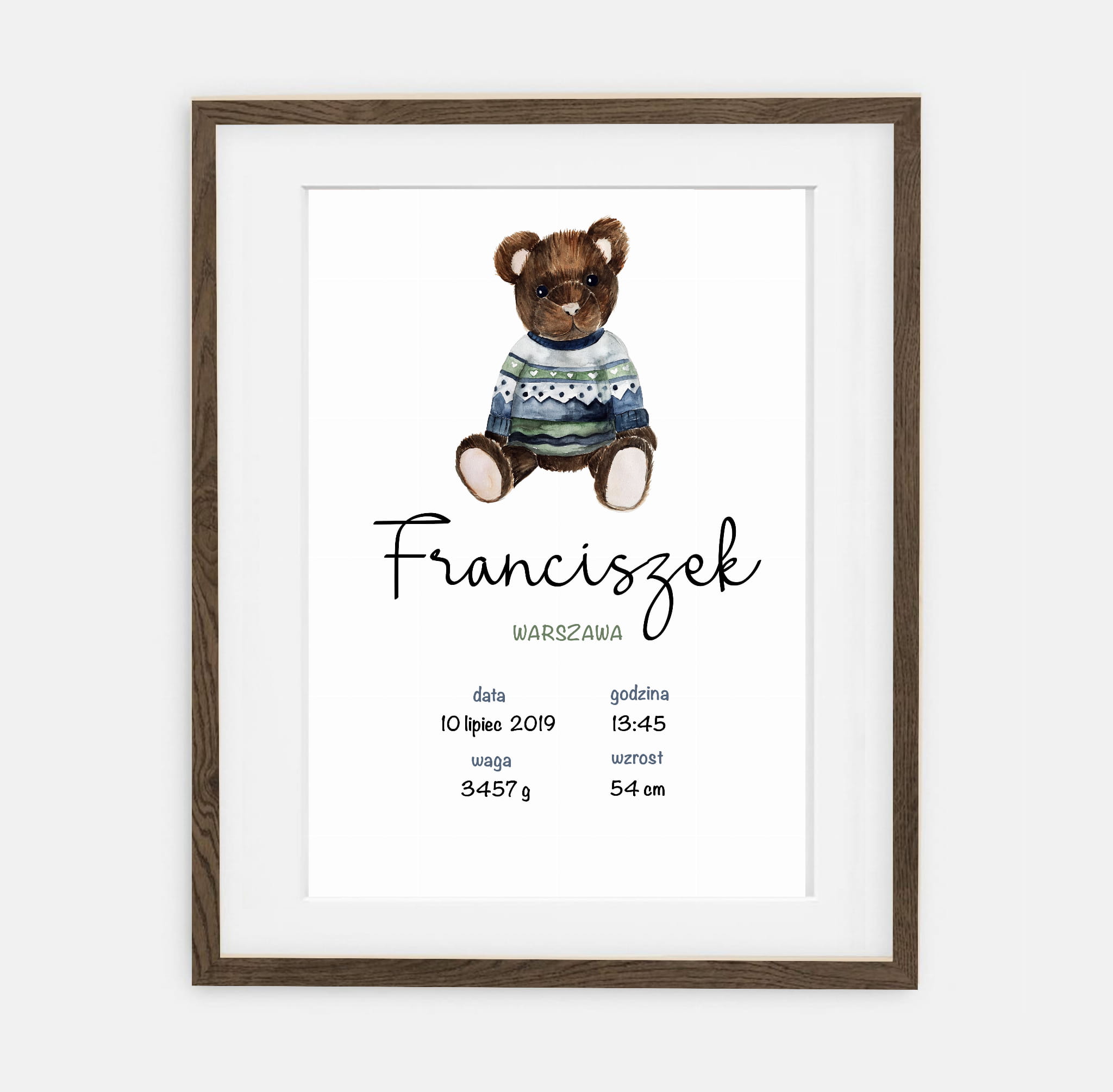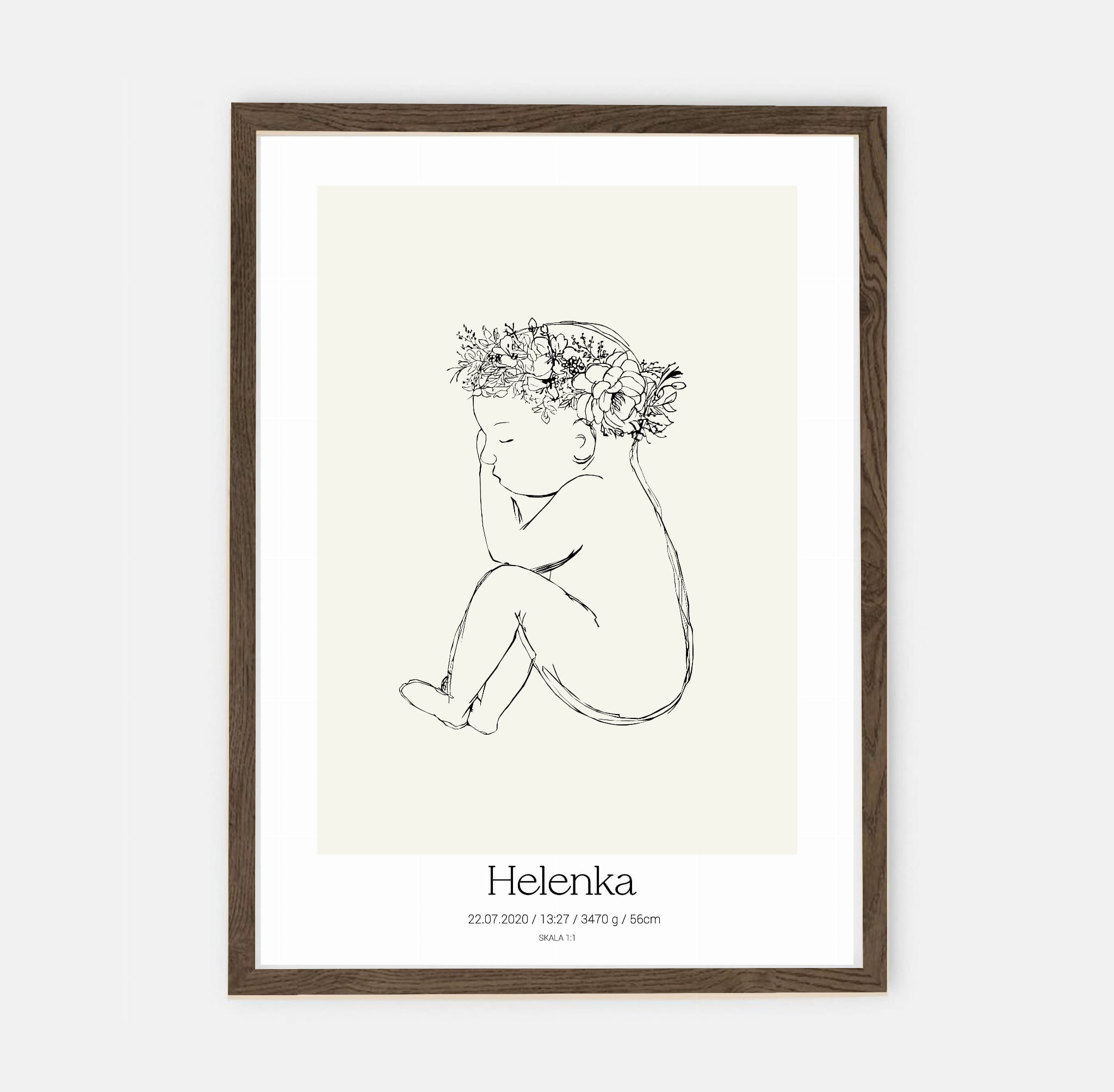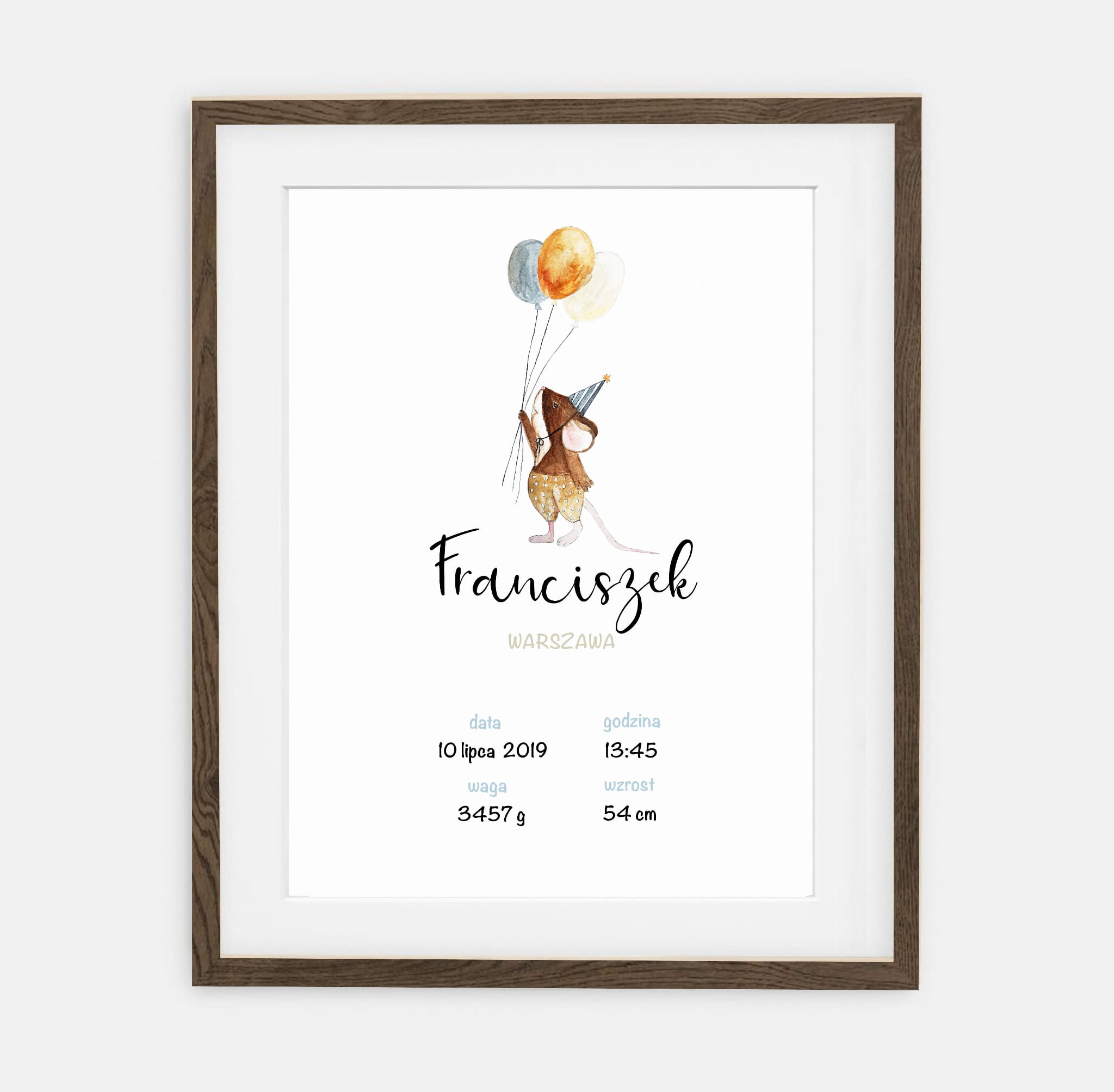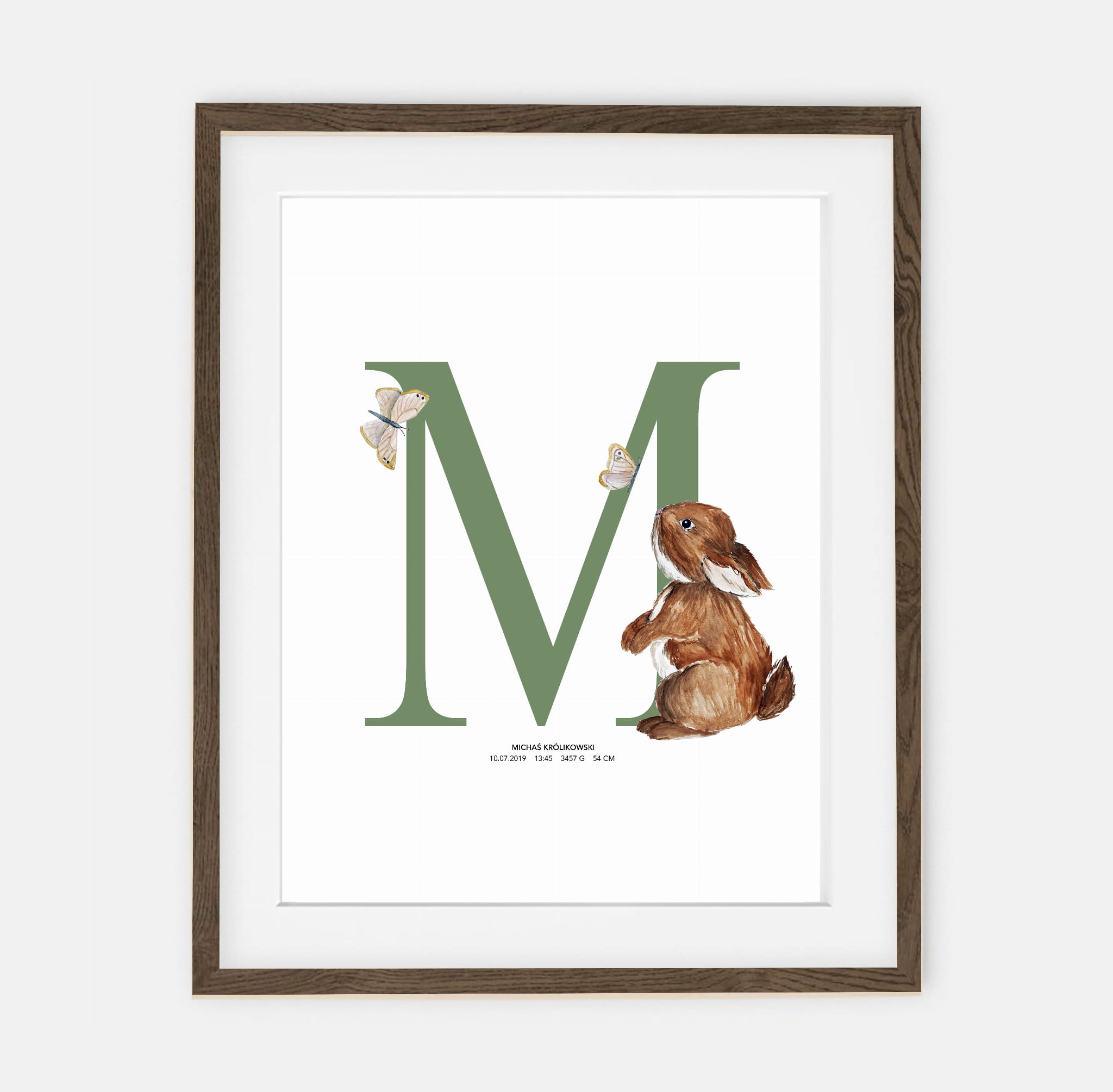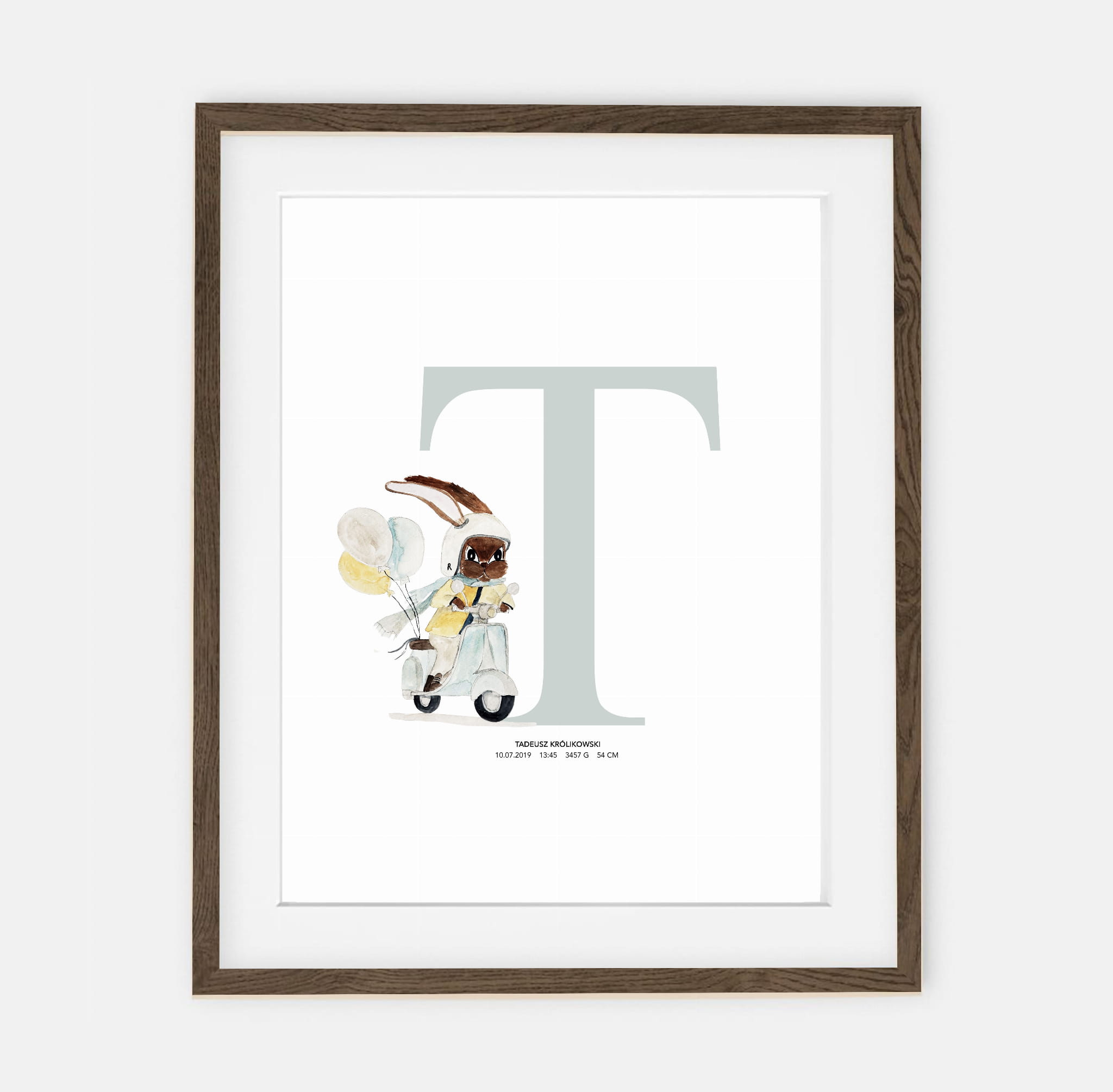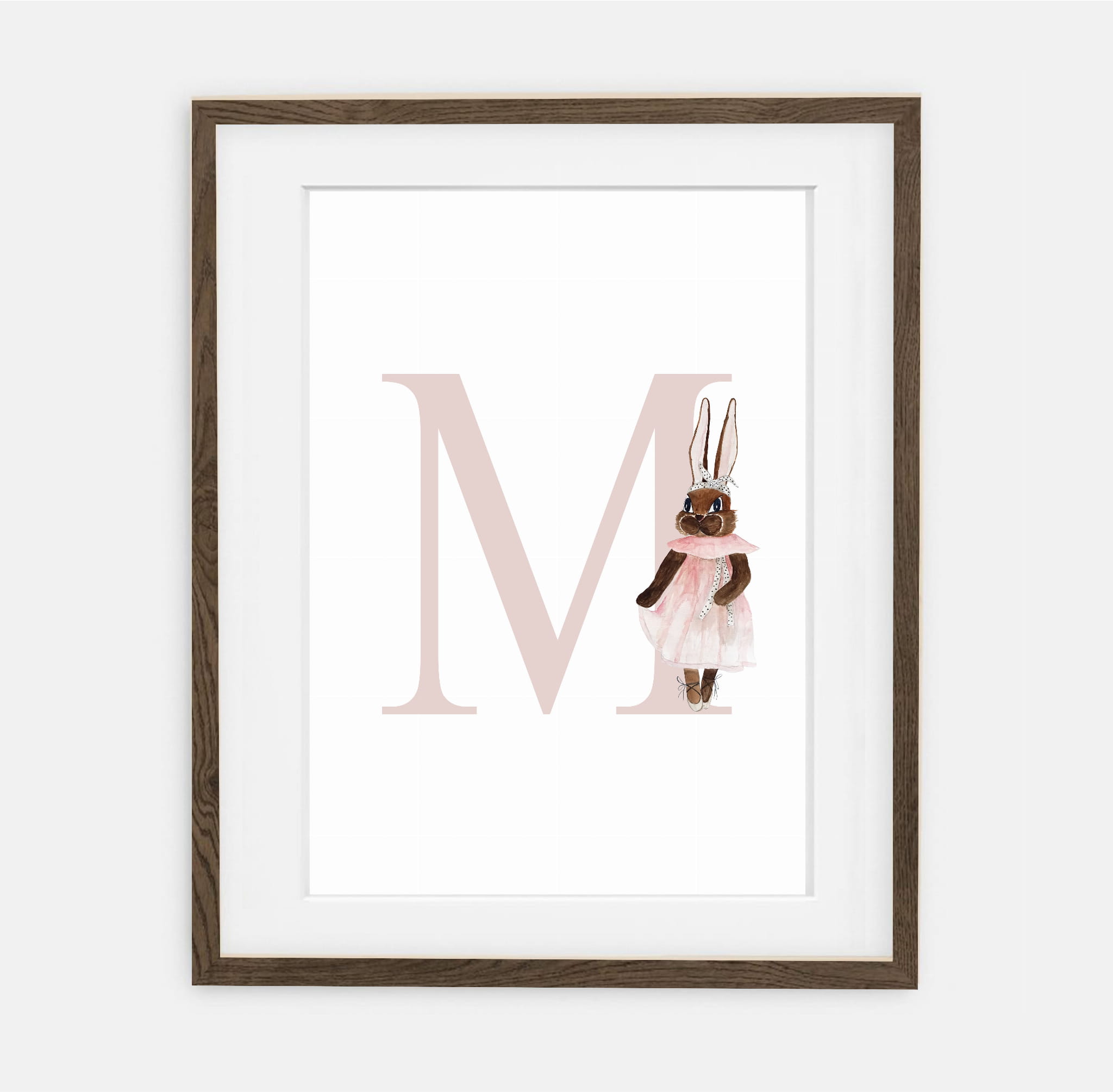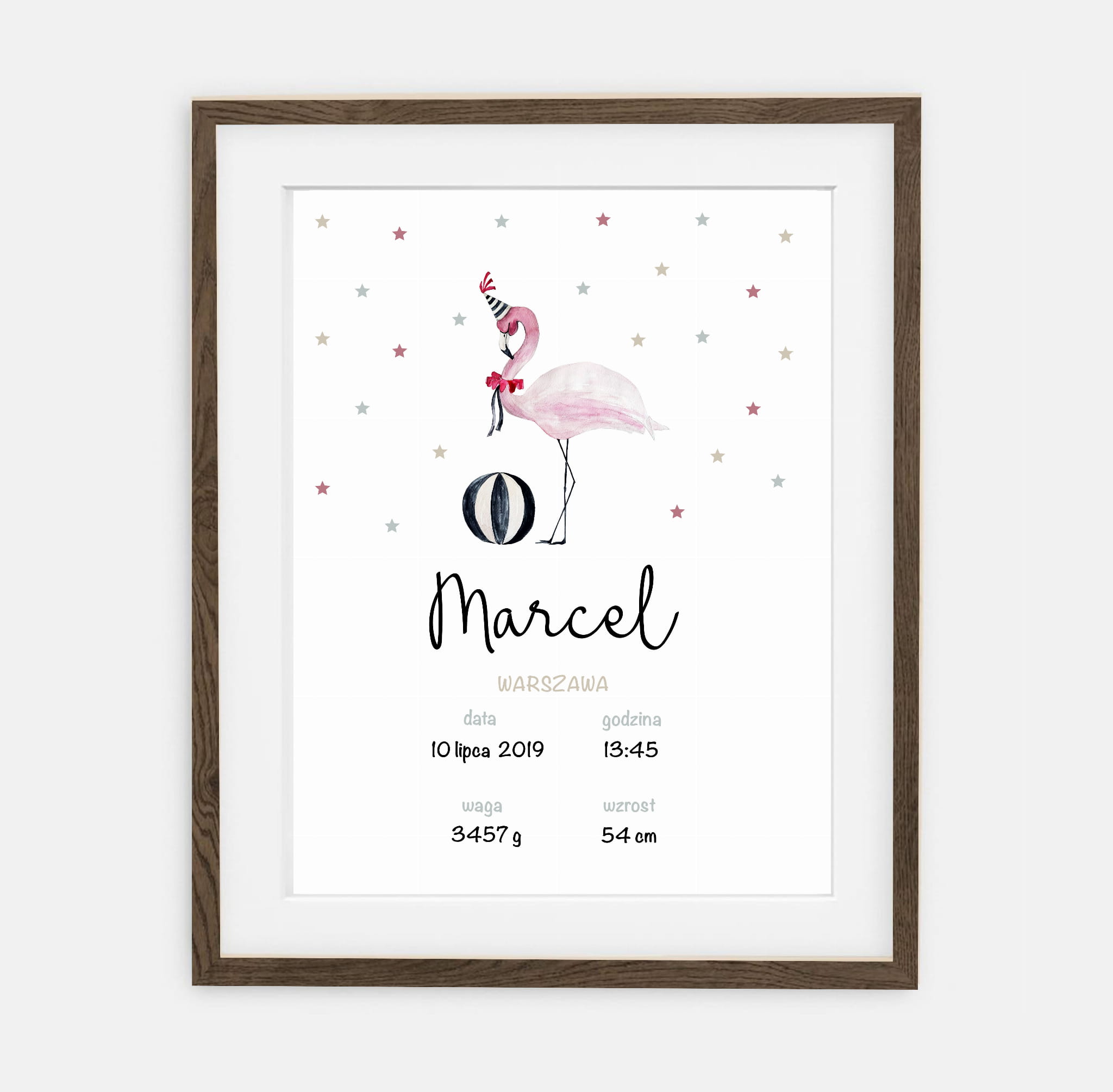 Unique Fine Art Canvas
printing at the highest level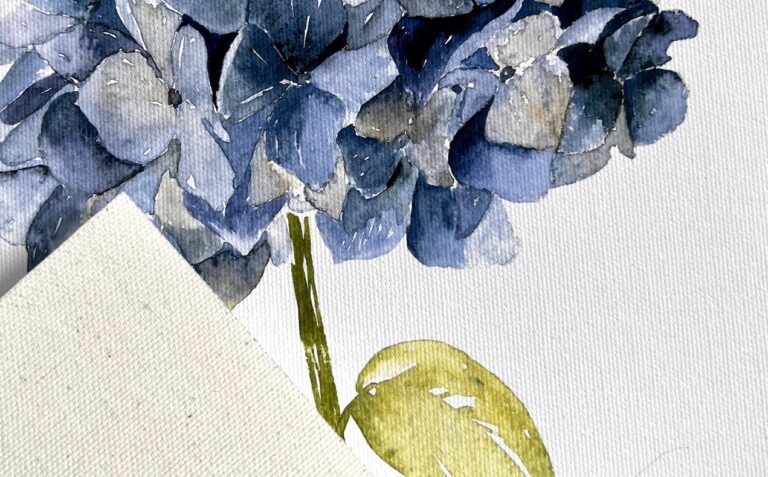 Fine Art canvas is a 100% cotton canvas used by professionals to reproduce works of art. It is the most durable color carrier and thanks to its texture perfectly reproduces hand-painted illustrations.
Blog
EXPRESS SHIPPING
up to 48h
14 DAYS RETURN POLICY
except for personalized products
SECURE PAYMENTS
fast online payments
REGISTER AND RECEIVE 15% ON SELECTED PRODUCTS!